CD DE NAVIDAD 2021. A EXTENDED COLLECTION OF RECYCLED GIFTS. EXCLUSIVO PARA SOCIOS DE THE WEB IN SPANISH.
Se vienen las Navidades y este año Marillion nos regala a todos los socios del Fan Club de The Web in Spanish el clásico CD de Navidad. En este caso un gran recopilatorio de temas navideños pasados. Todos en un mismo CD. Para los que quieran hacerse socios por primera vez o renovar la membresía anual, todavía están a tiempo. Así podrán recibir el CD de Navidad 2021: A EXTENDED COLLECTION OF RECYCLED GIFTS. Para más info y costo de la membresía pueden contactarnos por mensaje privado de FB o por e-mail a [email protected]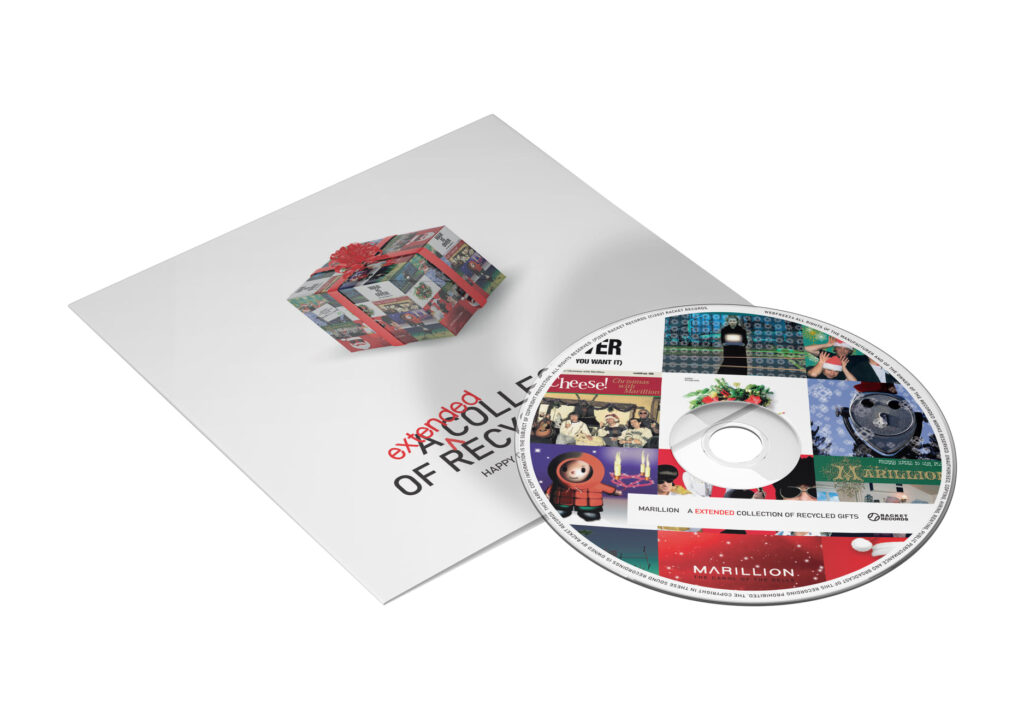 Tracklist:
01. Happy Xmas (War Is Over); 02. Gabriel's Message; 03. The Christmas Song; 04. Stop The Cavalry; 05. That's What Friends Are For; 06. Let It Snow; 07. I Saw Three Ships; 08. Lonely This Christmas; 09. The Erin Marbles; 10. Little Saint Nick; 11. The Carol Of The Bells; 12. All I Want for Christmas Is You; 13. Have Yourself A Merry Little Christmas; 14. A Child's Christmas In Wales.